Making connections at Kenyan art collective
Through this experience, I have found that I am much better at making connections than I ever gave myself credit for.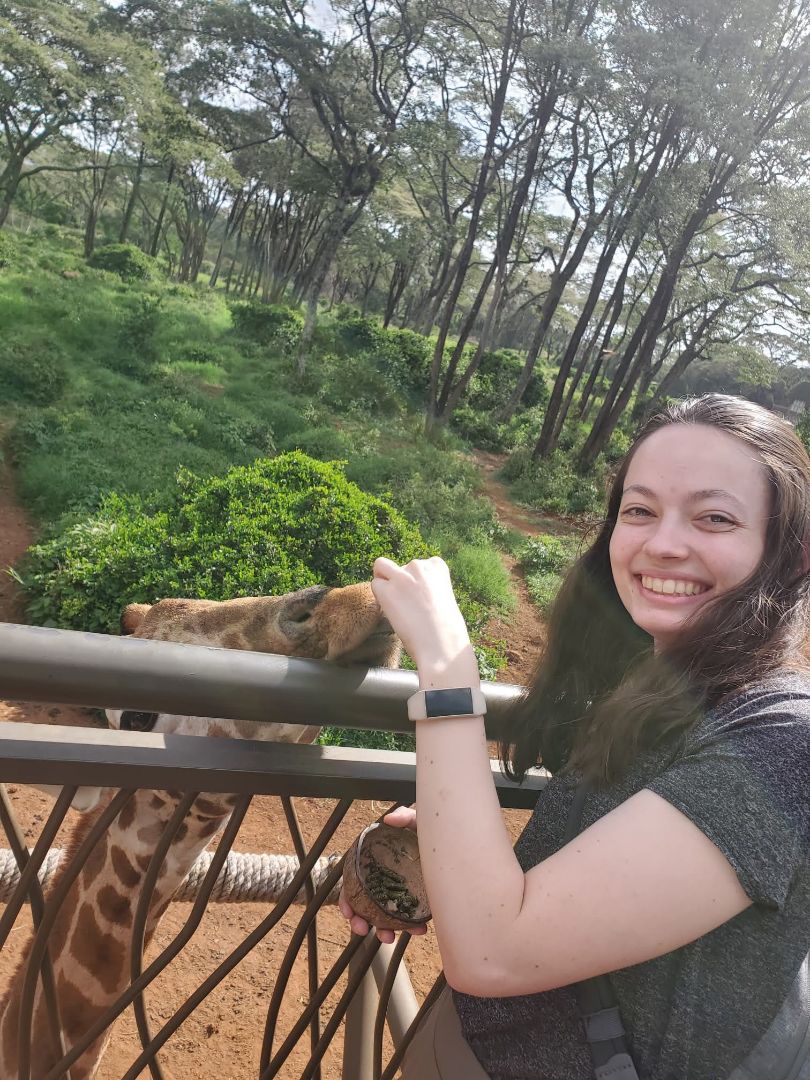 This past May, I was a part of the inaugural Visual Storytelling program in Kenya, and it was one of the best things I did for my education.
Going into this program, I really did not know what to expect because this was the first time this program was offered, but after meeting my fellow classmates, I realized we were all in the same boat and I think this experience made us all closer and I made some lifelong friends.
This program also changed how I look at life. We stayed in Nairobi, Kenya for two weeks and, wow, the local Kenyans were some of the nicest people I've ever encountered. We rode in a lot of Ubers on this program and every driver we had was so nice and excited to share about their country. I saw from a first-hand experience how welcoming and calm these Kenyans are.
One thing that I was not expecting about Kenya was the traffic in Nairobi. It was wild and took me a while to get used to: cars would just turn and merge and change lanes without any warning, it stressed me out and I wasn't even driving. But the wildest thing was that barely anyone honked their horns are yelled at another car. So, we asked one of our Uber drivers how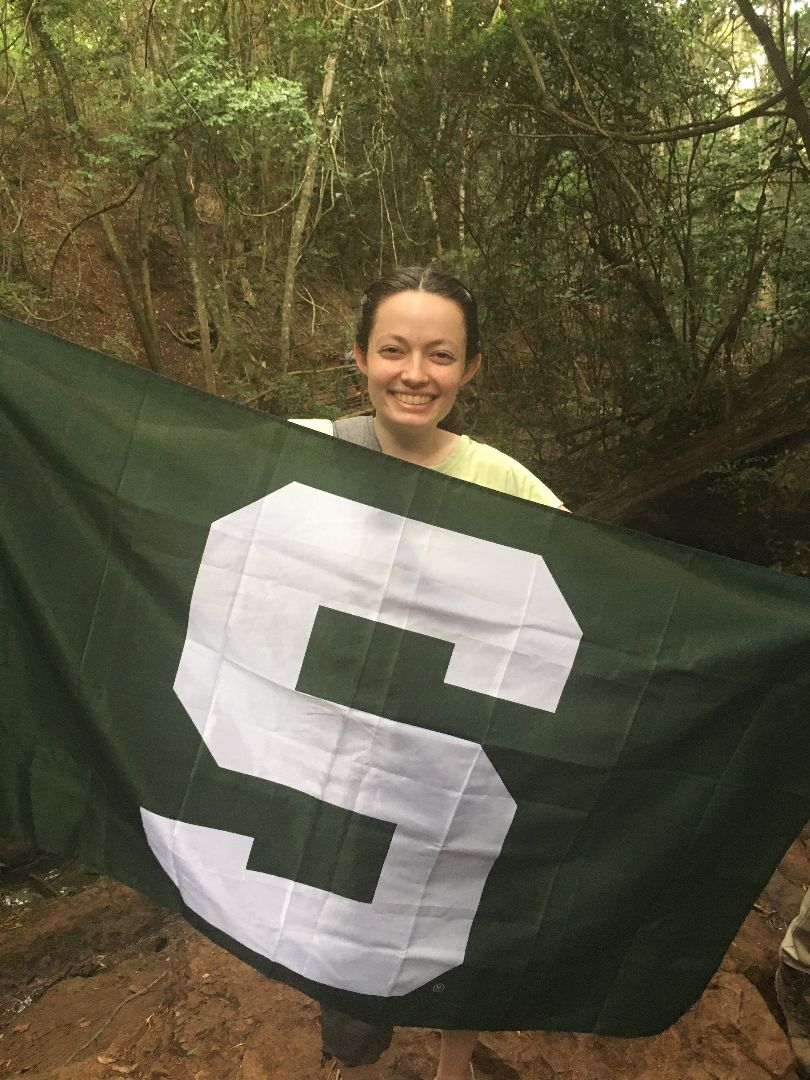 he stayed so calm in such a busy environment, and he replied, "I drive all day every day, if I let driving make me angry, I would always be angry." It was such a simple question and a simple answer, but I found myself thinking back to his answer a lot and find it inspiring. Kenyans take on life in a calmer manner than I do, but as I think back to this experience, I think I will be able to add this calm to my life.
Learning from the locals was an incredible experience. I had never been abroad before, so I had a lot to learn about integrating into another culture, but Kenyans made it easy.
On this program, our big project was to create content for artists at the Kuona Artist Collective. Me and two others are working on a short documentary for the collective, and I am so grateful for the connections I made throughout the process. I got to interview several artists and learn more about where they came from and what brought them to Kuona. Through this experience, I have found that I am much better at making connections than I ever gave myself credit for. From working with classmates to having meaningful conversations with near strangers, I am much more of an open and communicative person than I thought.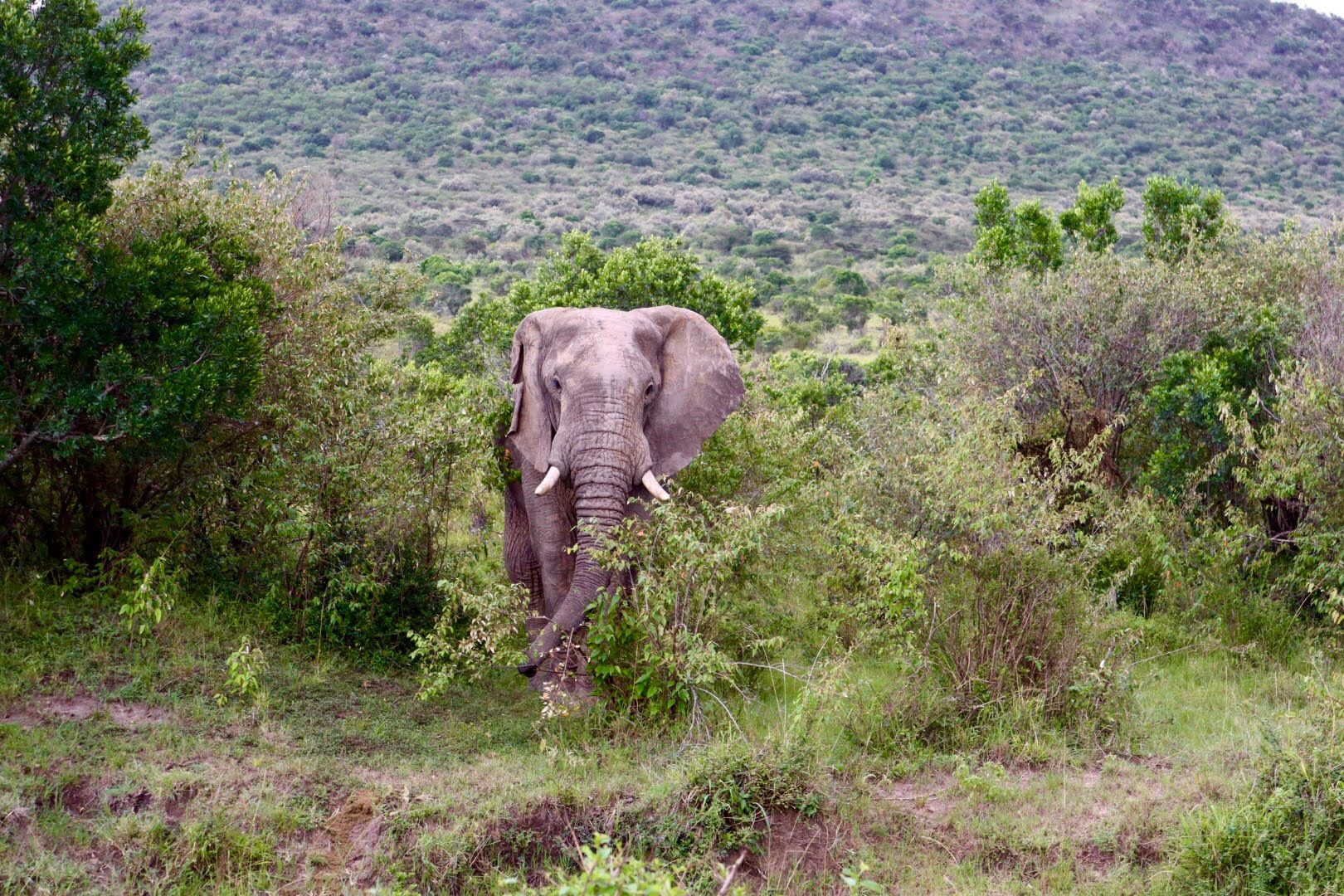 Overall, traveling to Kenya for two weeks taught me so much about myself and helped me realize my strengths so that when I return to the classroom in the fall, I will be able to bring these strengths with me to enhance my career goals. I am forever thankful for the experiences that I had in Kenya and the friends I made along the way.
Name: Rachel Sageman
Status: Junior
Majors: Accounting and Digital Storytelling
Hometown: Rockford, Michigan
Program: Visual Storytelling in Kenya