Program in Kenya went far beyond tourism
Nairobi, Kenya has left an imprint not only on my passport but on my perspectives and that I know, is priceless.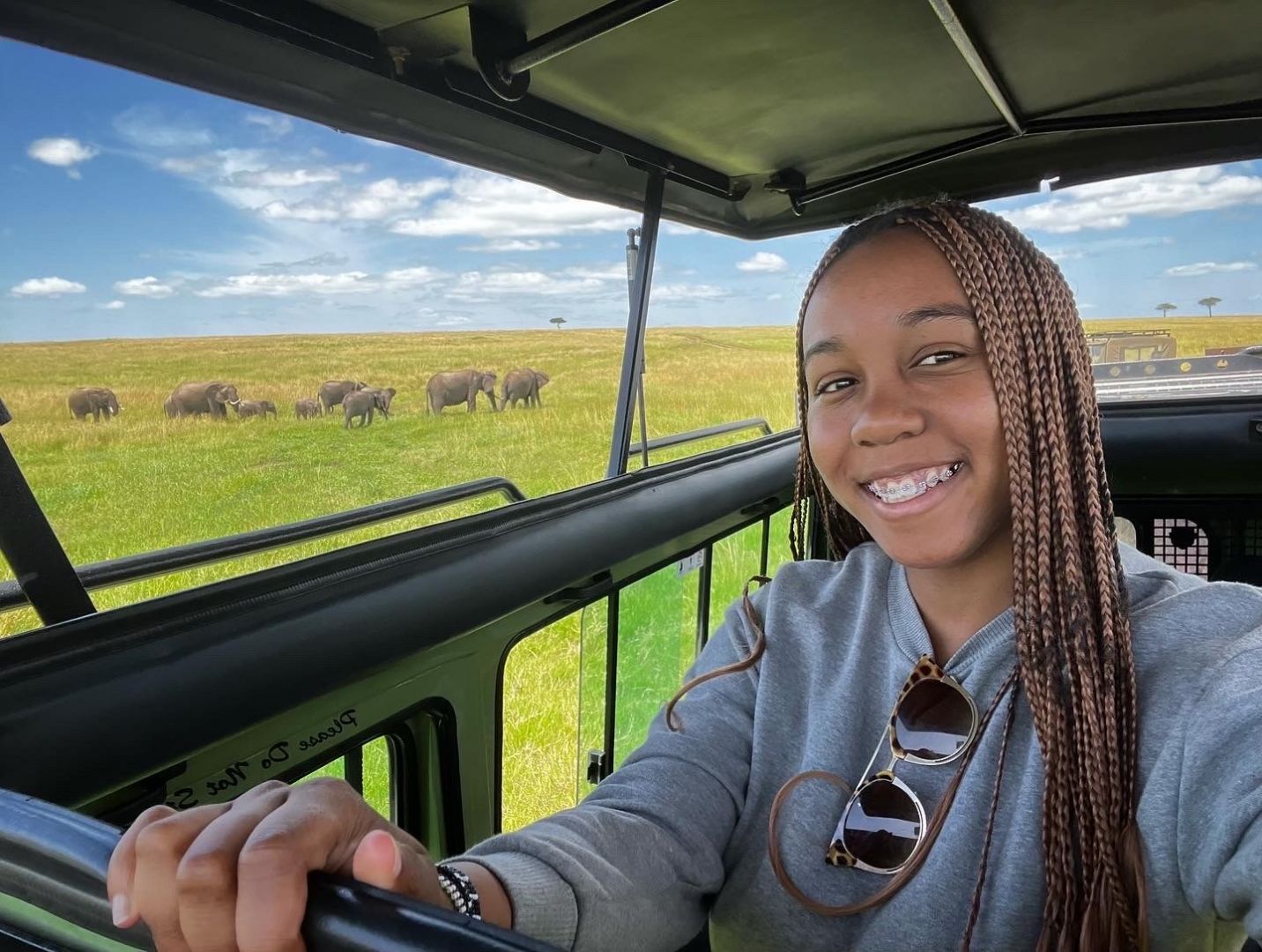 My program in Kenya studying Visual Storytelling was unlike any other. The reason for that is because I was lucky to go with this special group and led by faculty who are well aware of what Kenya had to offer us beyond tourism and frolicking. They ensured we got experiences in and out of the classroom each morning that we could bottle up and use while in Nairobi and the Maasai.
Our pre-departure survey inspired me to approach my S.M.A.R.T goals with vigor on this once-in-a-lifetime trip to the continent of Africa. I was able to board my flight home confident that I unleashed my creativity and pride in my work and acquired useful guidance with where to take my passions from here! Dr. Teresa Mastin and Professor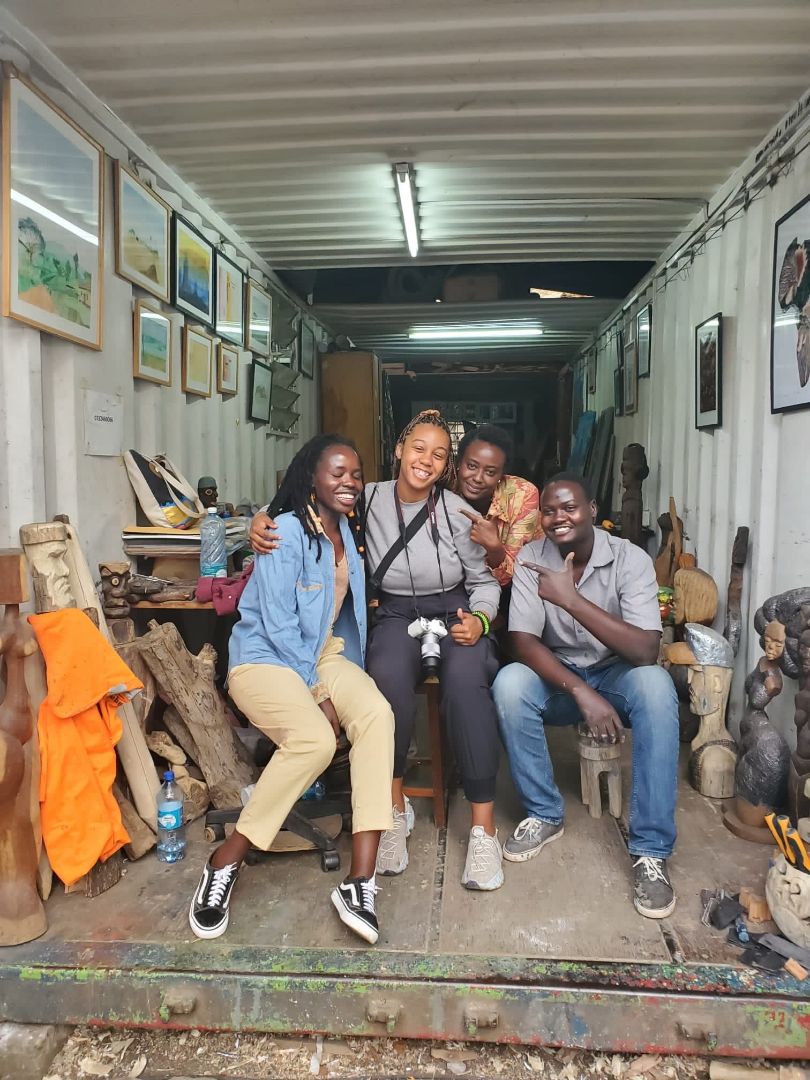 Judy Walgren were actively engaged in every moment a lightbulb went off that triggered that "I know what I want to be when I grow up feeling!" and I can't praise them enough for that!
Personally, this program brought me long-sought happiness. Every moment was a new and fresh adventure and that was relieving for me, the wonders of travel you could say, but I'd argue that it was travel like the way our study abroad approached it.
Day by day we got hands-on exposure from local Kenyan storytellers who committed to speaking with us lending advice, connections, inner looks into their work, and creative career guidance. A highlight of the personal touch this program unlocked was our group development through means of Sustained Dialogue. We could get to know each other and really join forces as not only classmates but colleagues and friends no matter our differences or conversational oppositions.
Being in Kenya, many spoke English which wasn't surprising since most of those we met are familiar with a couple other languages from Swahili to their tribal language. It was a fun challenge to be my best at successfully saying friendly greetings that helped break any ice between tourists and locals in settings like Ubers, markets, malls, restaurants, and on storytelling assignments.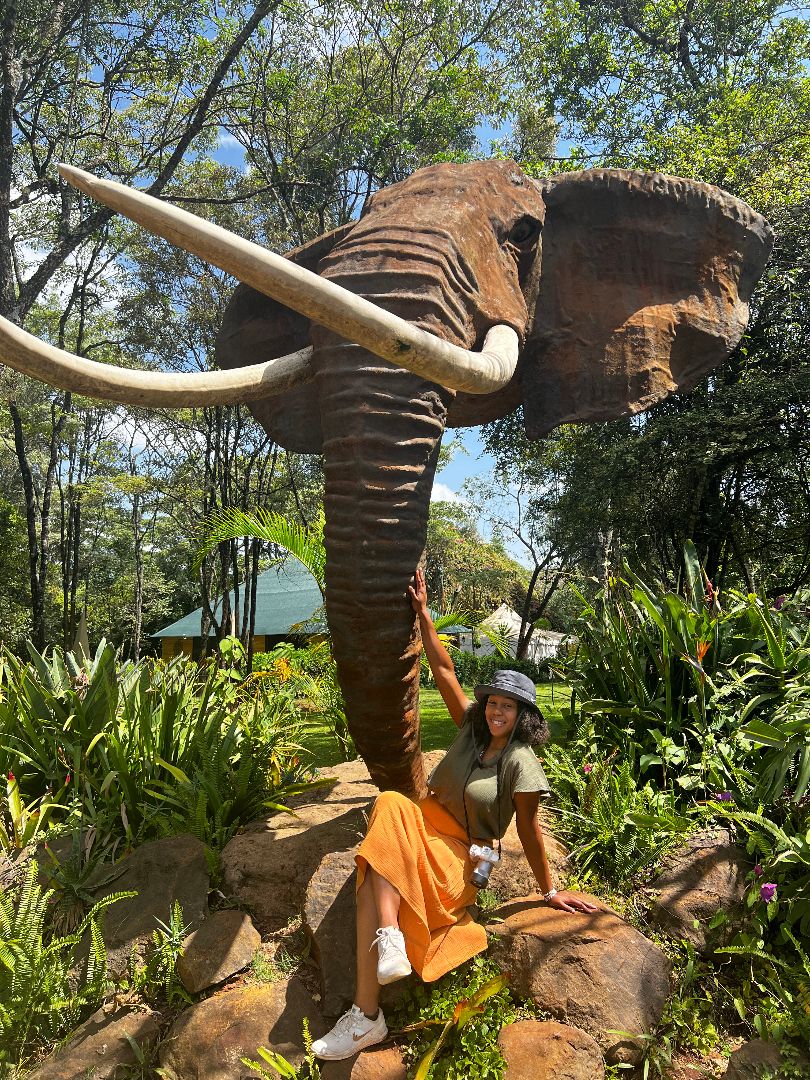 Kenya's host culture was warm, family-oriented, inviting, honest, and pleasant. It really opened my eyes to how we encounter people in our lives each day.
I hope anyone considering an opportunity to study abroad can trust that you will gain so much from the experience if you fully allow yourself to be subjected to what it will come with, who you will engage, where you will explore, and how you will mold your memories for you to hang onto for a lifetime. Not to mention all the fun you will have and the freedom you're allowed to make your mark alongside new people in new surroundings, believe that you will leave cherishing the bigger pictures that much more.
Nairobi, Kenya has left an imprint not only on my passport but on my perspectives and that I know, is priceless. This education abroad was nothing less than life changing and well-planned with the students in mind and knowledgeable intentions. We hiked the Karura forest, went on 6-hour safari game drives, took Malindi iced coffee excursions each morning, fed giraffes, photographed baby elephants, made friends in Nairobi, ate at fruit stands, joked, cried, danced, snored, bonded and much more. Through it all we supported one another plenty.
Name: Lily Cross
Status: Senior
Major: Journalism
Hometown: North Miami Beach, Florida
Program: Visual Storytelling in Kenya