Spartan at the Dragon Ridge Terrace: VIPP Participant Hanbing Wu Wins Third Place in the ISP Global Focus Photo Contest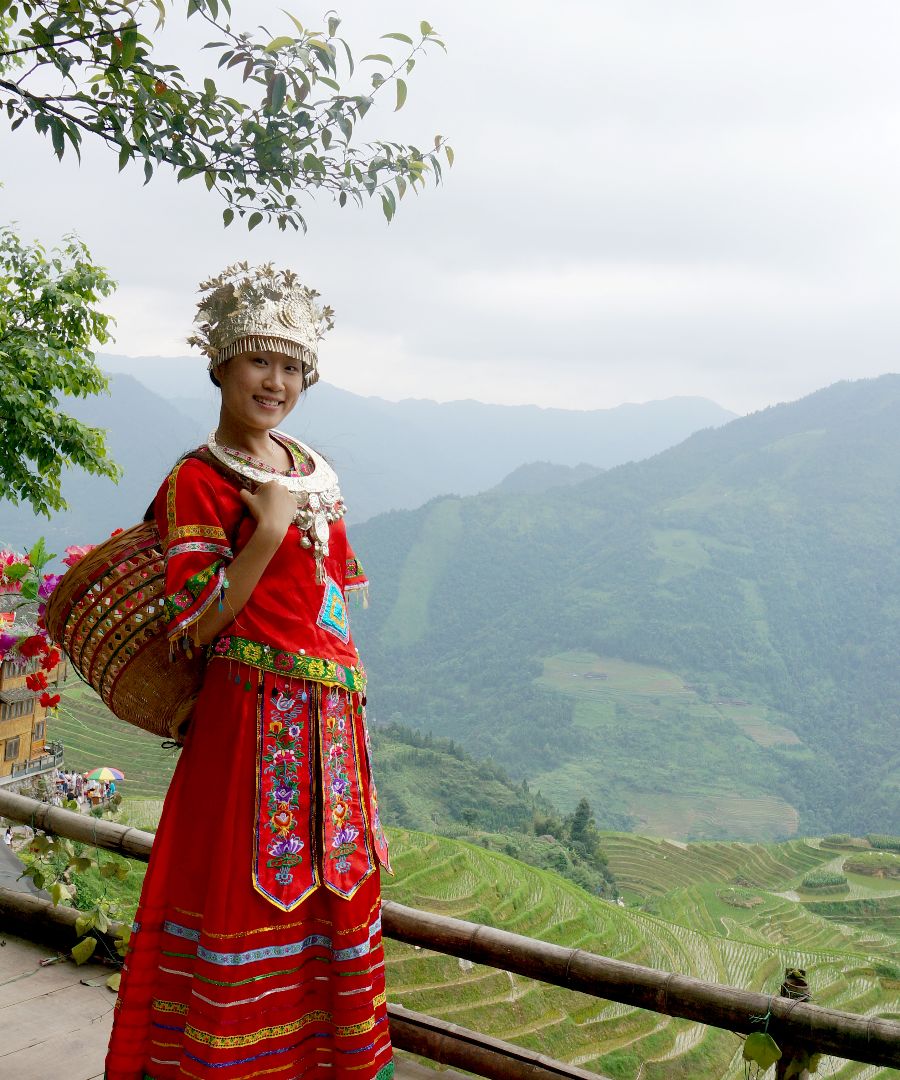 VIPP participant Hanbing Wu enjoys sharing her view of the world from behind the lens. Her photo titled "Spartan at the Dragon Ridge Terrace" won third place in the student division of the 2022 Global Focus Photo Contest. The contest is an annual event organized by MSU International Studies and Programs to shine a light on the experiences of Spartans all around the world, and to inspire international engagement through photography.
Wu majored in environmental art design, before going on to become a landscape designer. Her research is in cultural landscape and heritage landscape. "As a landscape designer, we need to do a lot of field investigation [to] understand the relationship between environment, people, and society."
Her award-winning photo was taken at Dragon Ridge Terrace in Guilin, China. "When I came to the Dragon Ridge Terrace, I not only observed the wisdom of coexistence between people and nature, but also saw the beautiful spiritual civilization. That's why I took this picture."
Wu explained that the Dragon Ridge Terrace is important both for its natural beauty and for its cultural significance. "The Dragon Ridge has a history of at least 2,300 years. The terraces reflect the strong will and wisdom of the Chinese people to survive in nature. The lines of the Dragon Ridge Terraces are flowing freely and majestically. People compare mountains to the backs of dragons and fields to ladders in the clouds. Today, it is [a] combination of natural landscape and ethnic cultural landscape."
Wu also shared the cultural heritage of the attire worn in the photo. "The figure in the picture is dressed in Miao costumes with silver ornaments. The costume not only represents the myths, legends and ancestral beliefs of the Miao nationality, but also shows the life concept of symbiosis and prosperity between man and nature, and also shows a rich spiritual world of the nation."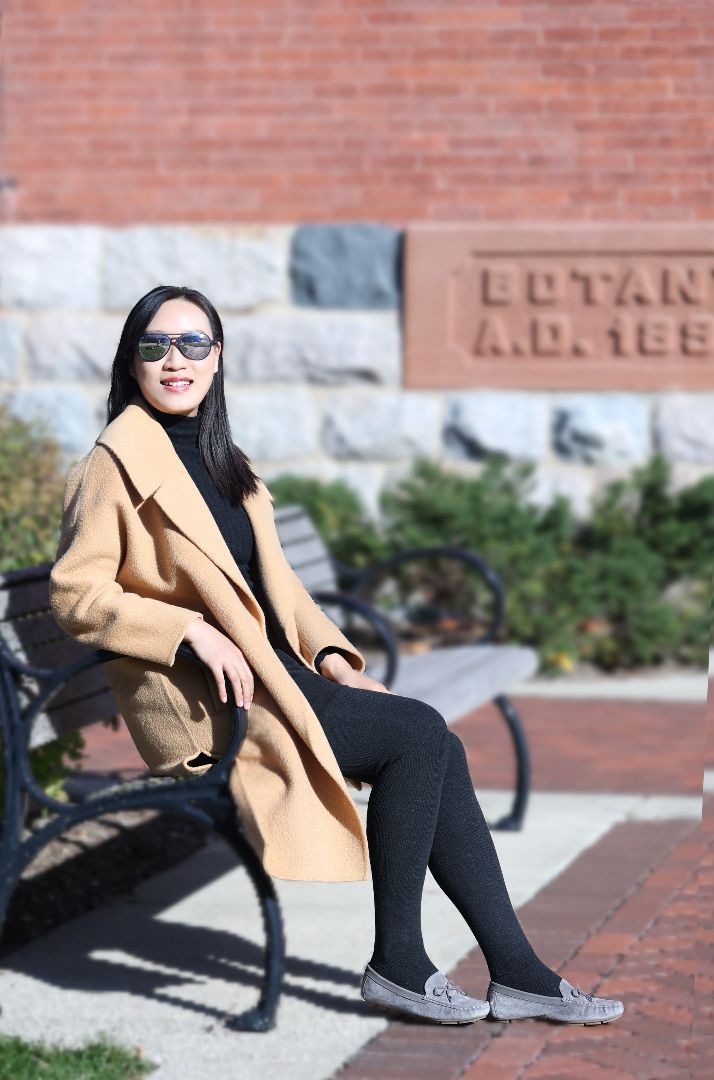 Wu continues to enjoy her time studying at MSU and VIPP. When asked what it means to her to be a Global Spartan she said, "It's my great honor to be a member of Global Spartan. The most important for me is to give me a new vision and way of thinking to explore the unknown, and the spirit of Spartan warriors inspires me to move forward."
As a landscape designer, Wu has a good eye for scenery, and takes many opportunities to take pictures while engaging in her work. Check out this photo gallery to see more images from her fieldwork.