2023 International Awards: Brian Wibby
Special Recognition Award for Promoting International Understanding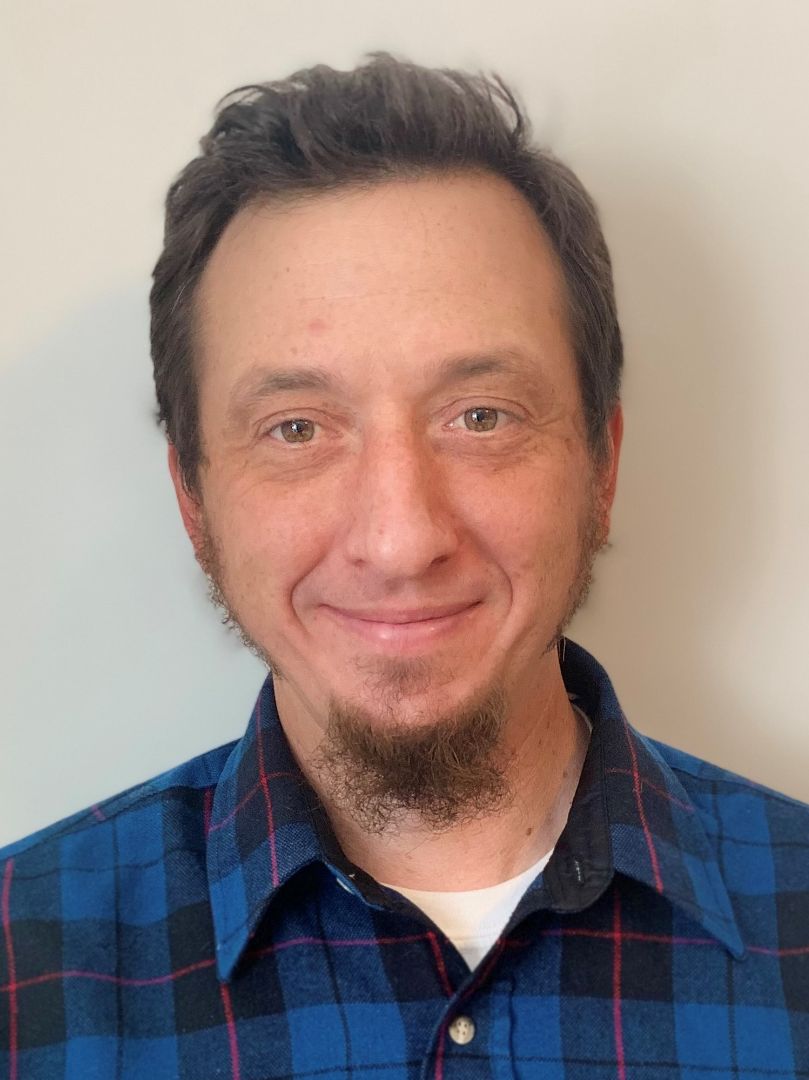 Brian Wibby is the 2023 recipient of the Special Recognition Award for Promoting International Understanding, which recognizes faculty and staff who have made significant contributions to international engagement through internationalizing campus and MSU programs globally.
Wibby is a social worker and educator with the Children and Youth Institute of Michigan State University Extension. He leads educational programs for youth and adults who support youth, focused primarily on the development of knowledge and skills related to youth leadership, community engagement and global citizenship.
He is a co-founder and co-director of the World Food Prize Michigan Youth Institute, an MSU pre-college program that engages middle and high school aged youth in envisioning solutions to critical global challenges related to food, hunger, nutrition, poverty and sustainability. Wibby worked to establish the institute at MSU in 2015 with the goal of helping young people recognize, understand and take action on global issues and to learn how faculty, staff, and students at MSU are engaged in addressing these topics.
Wibby also co-directs the Michigan 4-H Spectacular Youth Leadership Institute and is a certified Youth and Teen Mental Health First Aid instructor. Through his professional engagements, Wibby elevates youth voices and supports the efforts of young people who are making positive impacts across local communities, the state of Michigan and our planet.
Wibby holds a master's degree in social administration from the Jack, Joseph and Morton Mandel School of Applied Social Sciences at Case Western Reserve University and a bachelor's in advertising from the College of Communication Arts and Sciences at Michigan State University.
"To me, being a Global Spartan is all about providing engaging opportunities for youth to learn about the critical global challenges we face on our planet and to know that they and other young people have a very important and valuable role to play in addressing these challenges and in making our world more healthy, equitable and sustainable." - Brian Wibby
He was nominated by Lisa Bottomley, interim associate director of MSU Extension's Children and Youth Institute. "Brian is an exemplary leader and a champion of change through his work in empowering hundreds of youth to help improve their lives—whether in the state of Michigan or in countries across the world. He has spent his career fostering opportunities for youth to explore the issues impacting communities internationally on pressing global issues of food security and poverty," said Bottomley.
Read more about Wibby's work: