From need-based scholarships to fundraising ideas, find out some ways that you can reduce the financial burdens of participating in the Michigan-Shiga High School Exchange (MSHSE).
Fundraising
In the past we've had students incorporate a variety of activities to raise money for their participation in the program. For example, one student painted house numbers on the curb in front of neighborhood houses charging $20 per house. Another from a small town, put out change collection cans at local businesses with her picture and a brief description of the program. She raised enough money to cover her entire trip! Who would have believed it? Local civic groups such as the Rotary or Lions often will support a local student who wants to travel internationally.
The following links provide some additional tips and ideas for fundraising: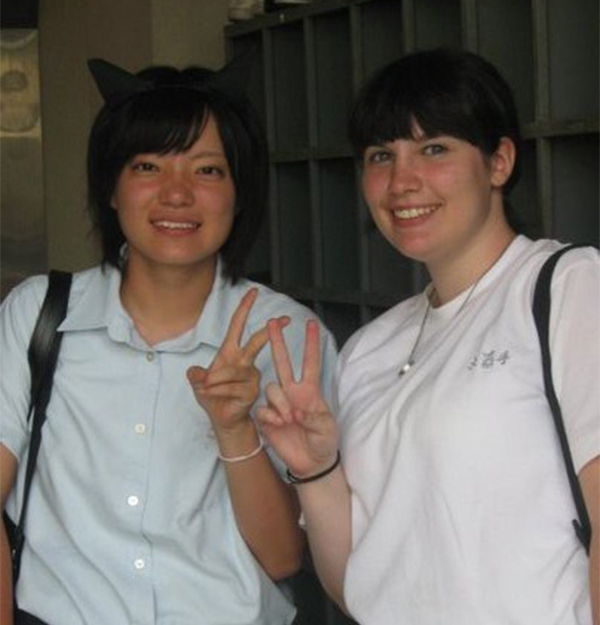 Scholarships
Participants who demonstrate financial need may be eligible for scholarships. To be considered for additional need-based scholarships, please contact the program administrators at hs(at)jcmu.org.
Those wishing to be considered for scholarships will need to provide documentation demonstrating need, such as enrollment in the free/reduced-price lunch program or proof of family assistance (such as WIC, SNAP, Medicaid, etc). Letters from social workers or school counselors may also be considered.
Scholarship amounts will vary based on funds, the number of applicants, etc.